Innovative, proper and solid since 1905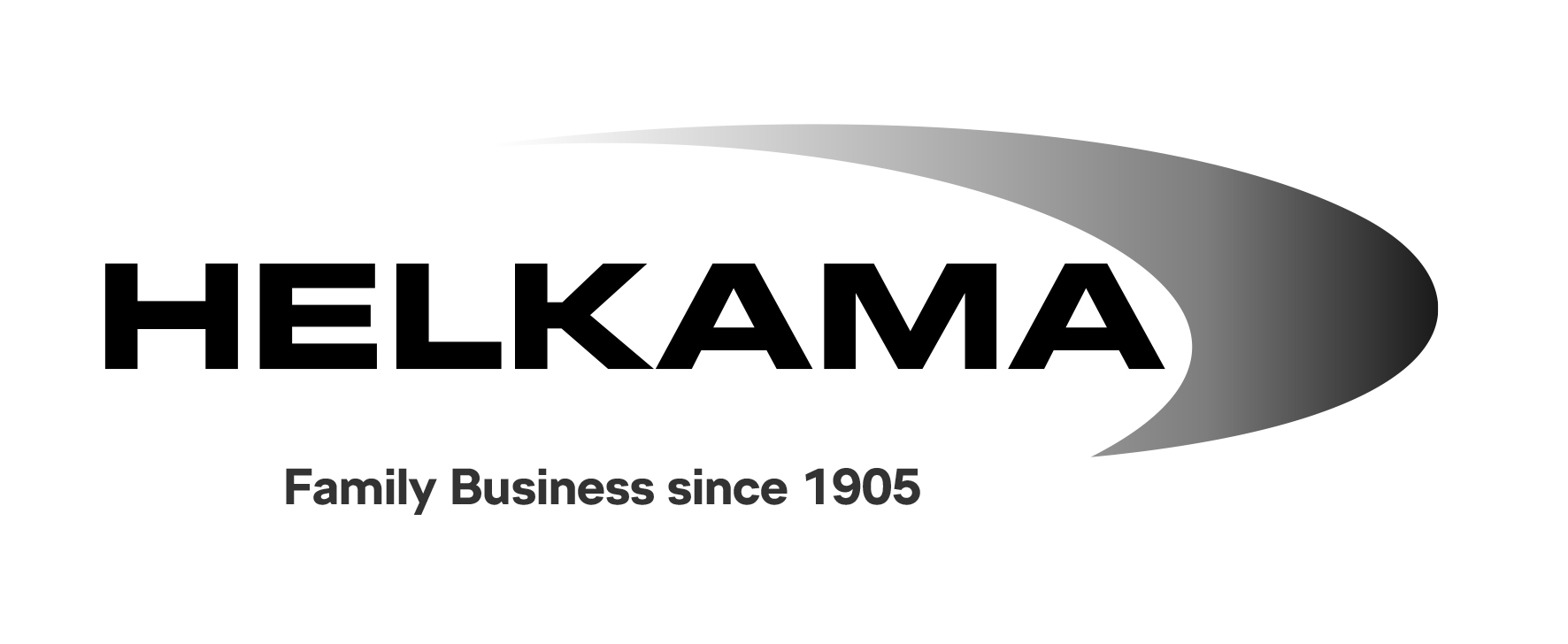 Helkama has been part of the lives of Finnish families and businesses for over 115 years. The machinery company, founded near a town square in Tampere in 1905, has grown into a business family consisting of four groups of companies. The combined turnover of the companies owned by the Helkama family is approximately EUR 380 million, with around 500 employees.
The following company presentations are links to Helkama companies' own websites.
You can find basic information about Helkama here.